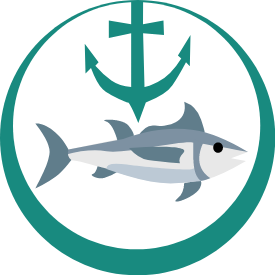 TUNACOIN is a global asset used in the market of products of ocean origin, the main products that the team invests are Ocean Fish, Crustaceans, Molluscs and Algae.
Our team works with partners around the world to promote sustainability in the fishing activity, effectively carrying out actions to improve the living conditions of people who work in this sector.
Our mission is to become the main global digital asset used to trade products of oceanic origin.
Through the exchange houses where our asset is listed, any investor in the world can partner with us and be one of the owners of our project.
Become part of a global project that allows any investor and partner to own a project operating in the oceanic products market.